Why our product is the best
You will find these qualities in all of our Modules
Our team of professionals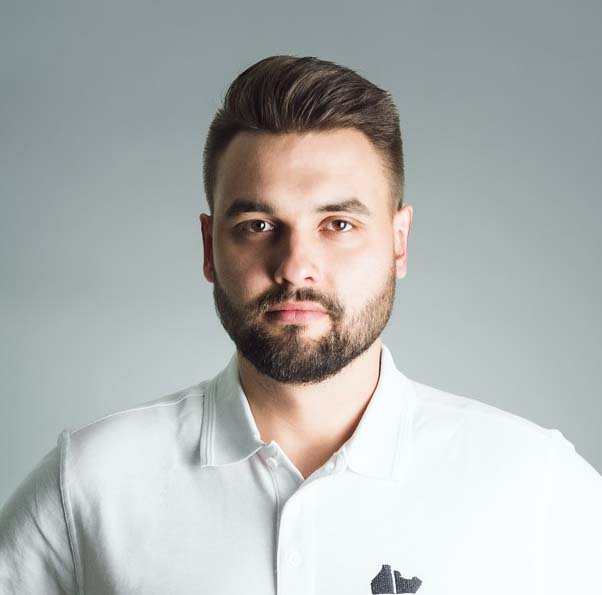 Jakub Fortuna
CEO
Main engineer with more than 15 years of expierience in electronics production. BMW cars fan and enthusiast. 5-series is his car of choise. All our products run smoothly thanks to Him. He oversees all the steps of production.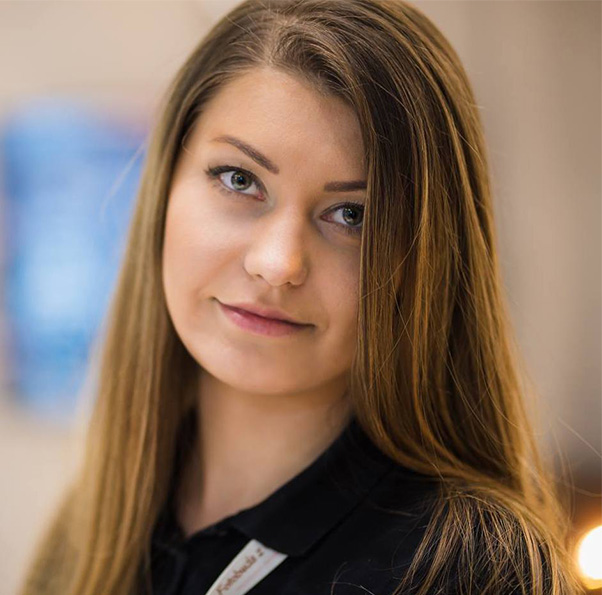 Katarzyna Fortuna
CMO
Head of marketing. Most important team member. Your on this page thanks to Her. She is responsible for overseeing the planning, development and execution of an organization's marketing and advertising initiatives.
Are BMW led eyebrow modules for me?

1. If you want to replace broken OEM eyebrows modules.

BMW E60 / E61 before face-lift (pre-LCI) that were produced between 2003-2006 and after face-lift (LCI) 2007-2010 are known to have a fault in headlights. Throughout the years of exploatation the upper part of headlight, that contain eyebrow module may loose is seal. That causes condensation build inside eyebrow compartment and that causes oem modules to fail.
2. If you want to change the look of your car.
We offer variety of diferent colors of light in our modules. If you want to stand out from others this product is definitely for you. You can change appearance of your car for Tuning Shows, Car enthusiasts Meetings etc. Just order our BMW led eyebrow modules.